Green Garlic Pesto Recipe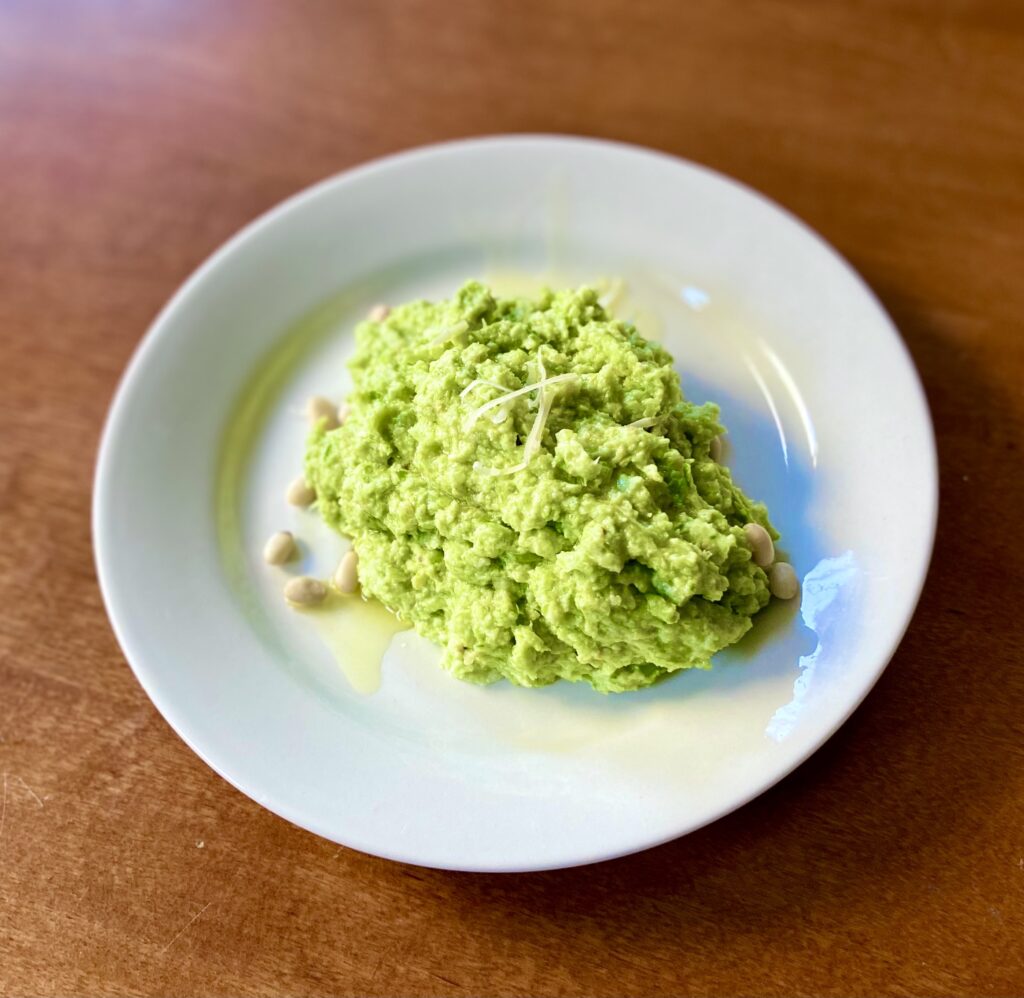 With its fresh, mellow flavor, green garlic (also known as young garlic) is a much-anticipated sign of spring. This rare gourmet treat has a green onion texture with a mild garlic flavor. Green garlic is easy to turn into a flavorful spring pesto in which the green garlic takes the place of the basil found in typical pesto recipes. This adds a wonderful garlicky, bright spring flavor that we absolutely love, and we're confident you will too!
Green garlic may look like green onions, but it's actually immature garlic plants that haven't formed into bulbs yet! The plants are usually in this form in early spring beginning in May and lasting until the garlic starts to bulb in the summer. More subtle than full-grown garlic, green garlic has a less intense flavor and a sweetness that only early-season produce can impart. The younger the garlic the more tender it will be, and as the plants mature they will develop a stronger, more traditional garlic flavor.
To gather our pesto ingredients, we went to the Madison Eastside Farmer's Market to support local vendors. The green garlic was grown by Lovefood Farm and the Parmesan was produced by Farmer John's Cheese. We found the pine nuts at the Willy St. Co-op, a grocery store specializing in natural, organic and locally produced foods.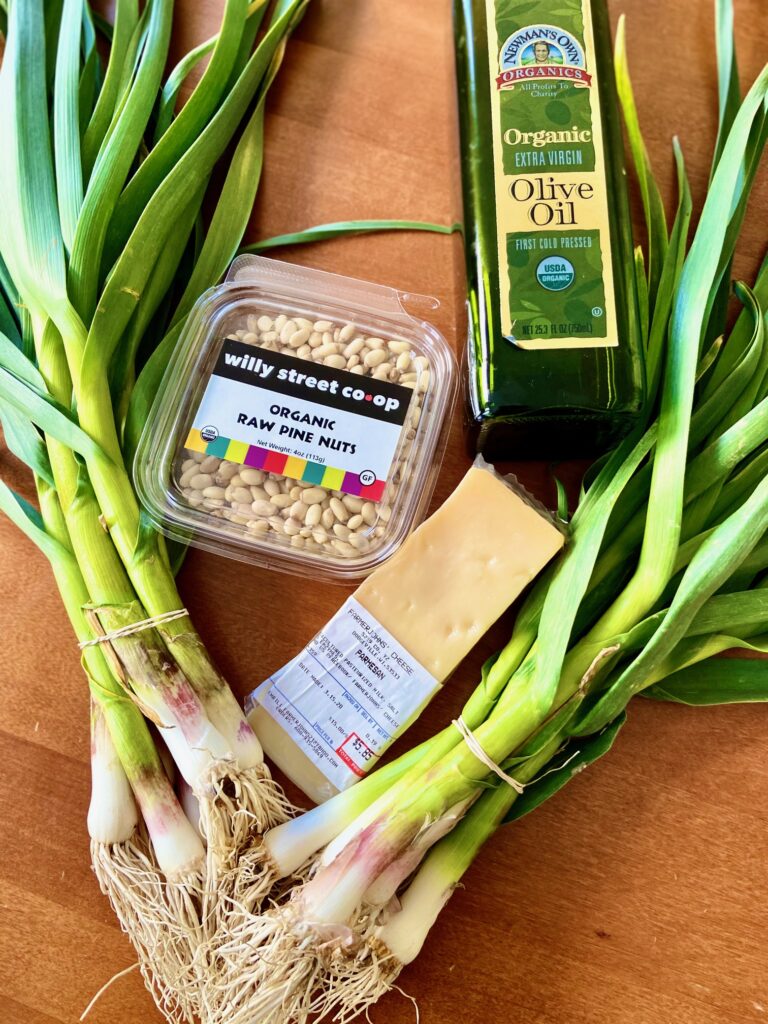 After we gathered all of the necessary ingredients, it was time to start making the pesto! This recipe requires no cooking and only takes about 10 minutes to prepare, making it the perfect addition to any weeknight meal.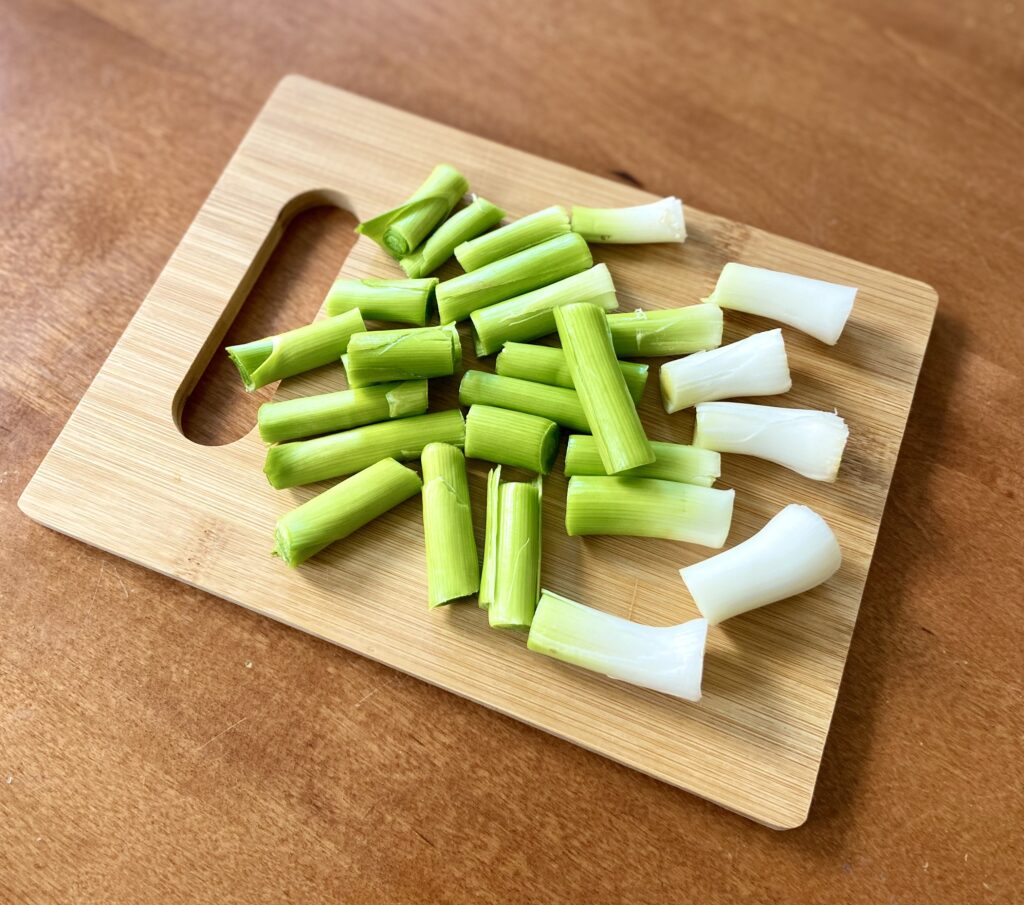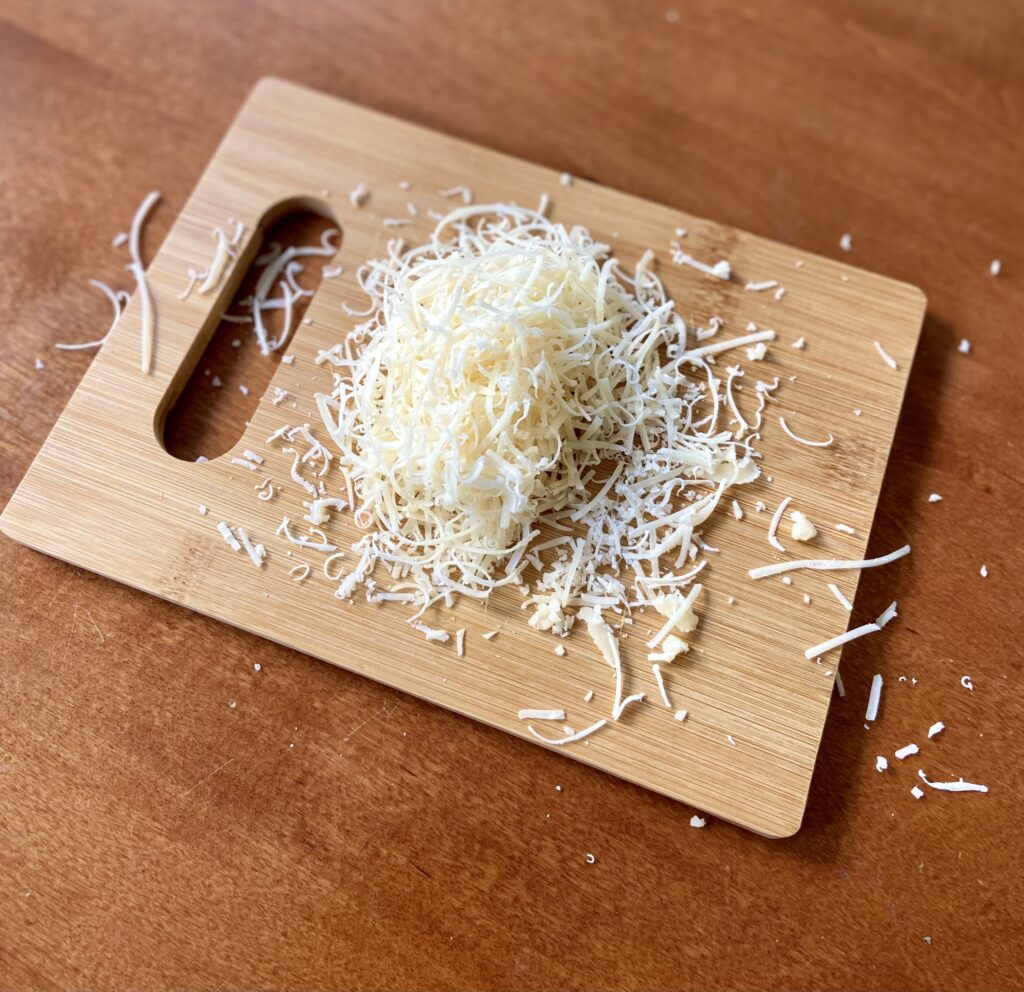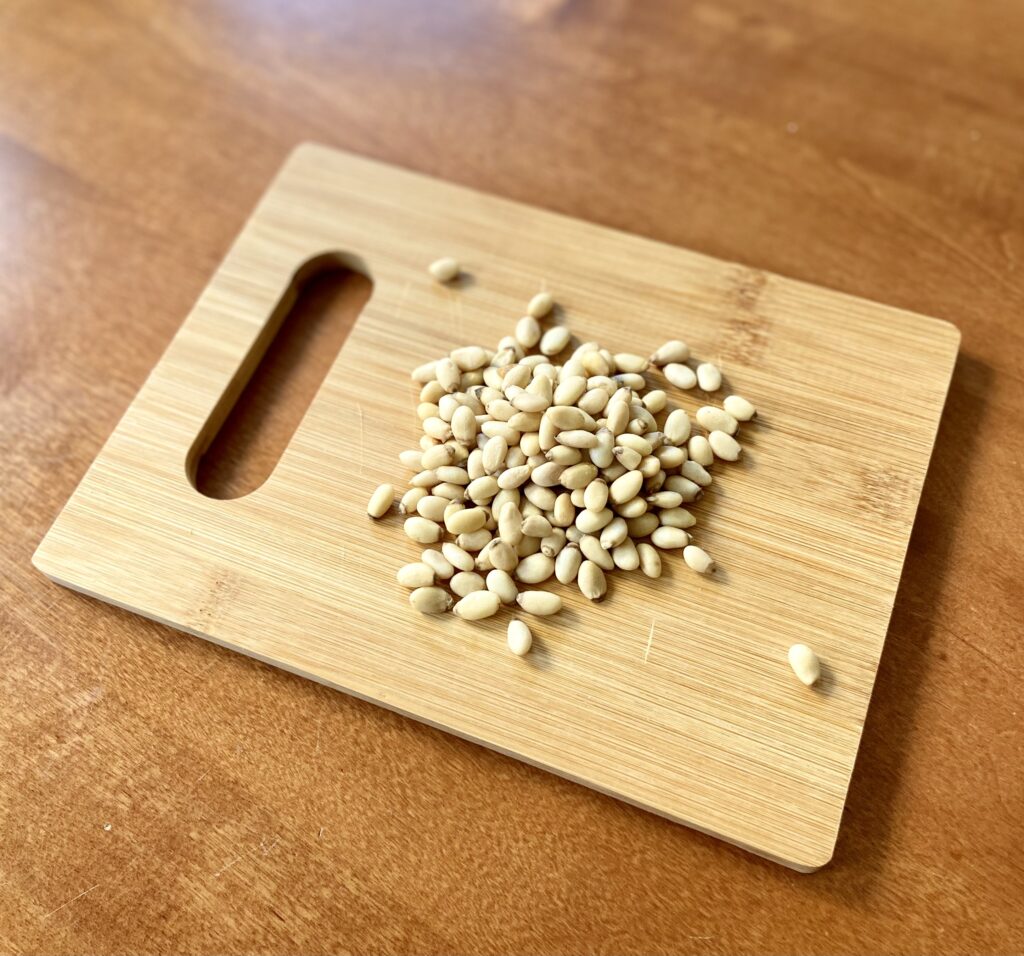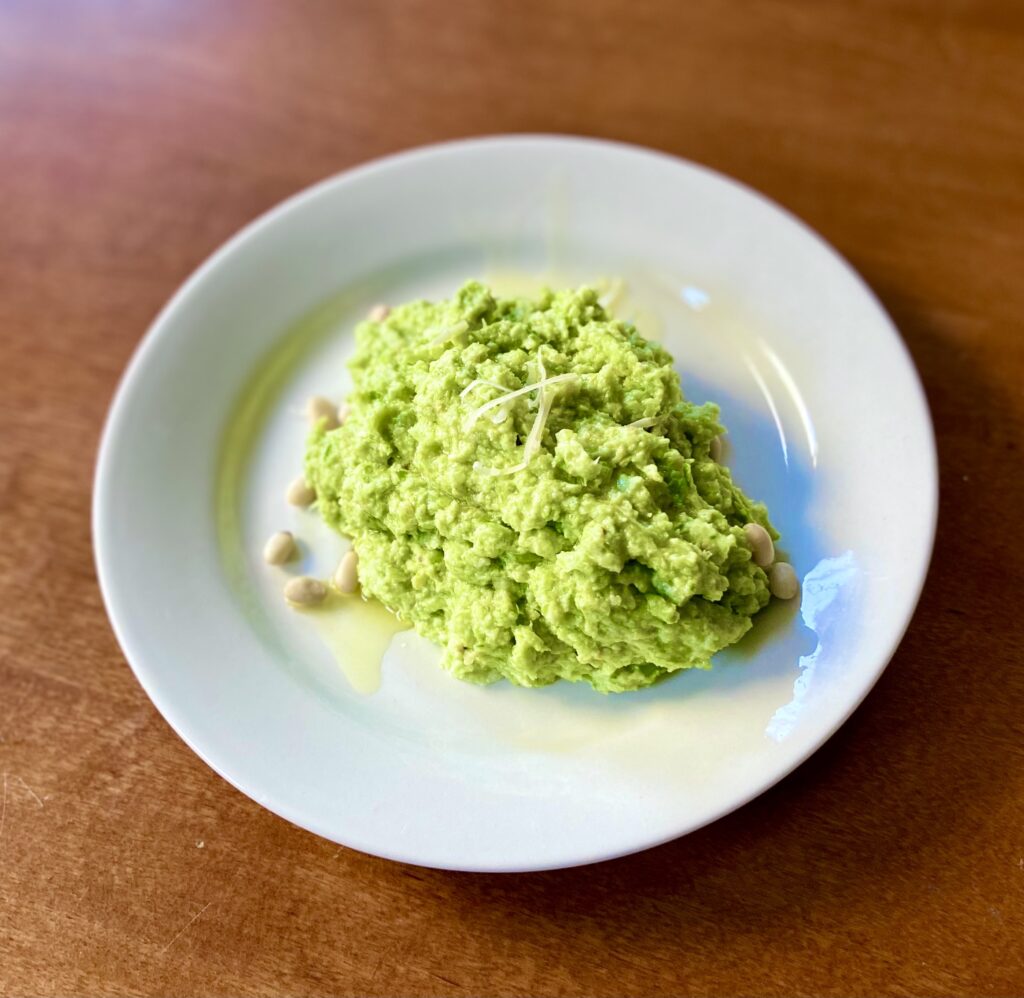 This green garlic pesto recipe is the perfect way to celebrate early spring produce. It is garlic at its finest!
Ingredients
1/2 lb green garlic
1/4 cup pine nuts
1/4 cup freshly shredded Parmesan cheese
1/4 cup extra virgin olive oil
sea salt and black pepper to taste
Instructions
Trim the leaves and roots off the green garlic, then rinse well under cold water.
Cut the green garlic into 1-2 inch pieces.
To a blender or food processor, add green garlic, pine nuts, Parmesan, sea salt and black pepper.
Pulse 10-15 times, until ingredients are relatively well-blended, scraping down the sides as needed .
Slowly drizzle in olive oil and continue blending until you get a well-combined pesto texture.
Use with your favorite recipe!
We decided to use this green garlic pesto in a Roasted Vegetable Penne Pasta with broccoli, red bell pepper, zucchini, mushrooms and tomato. The vegetables were roasted to bring out the most incredible flavors and make this dish rich, and the green garlic pesto was the star of the show with its fresh, zesty and garlicky flavor.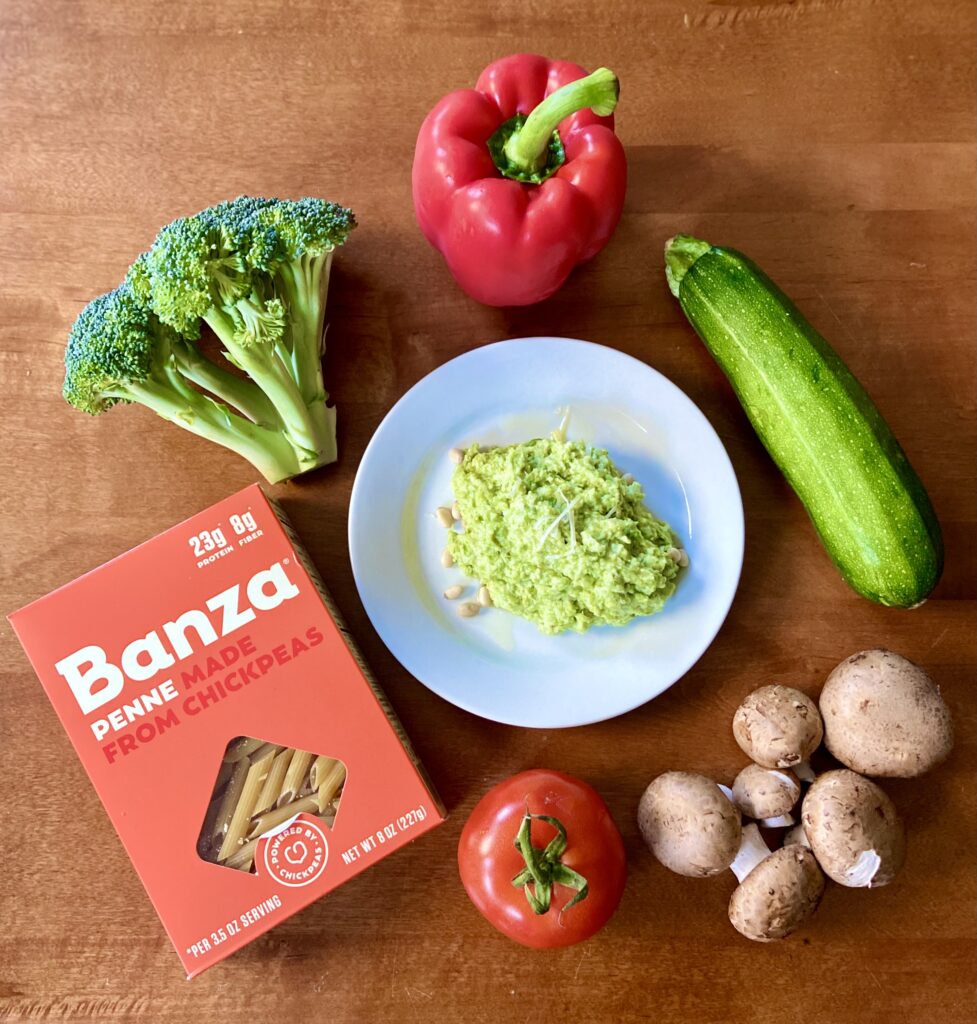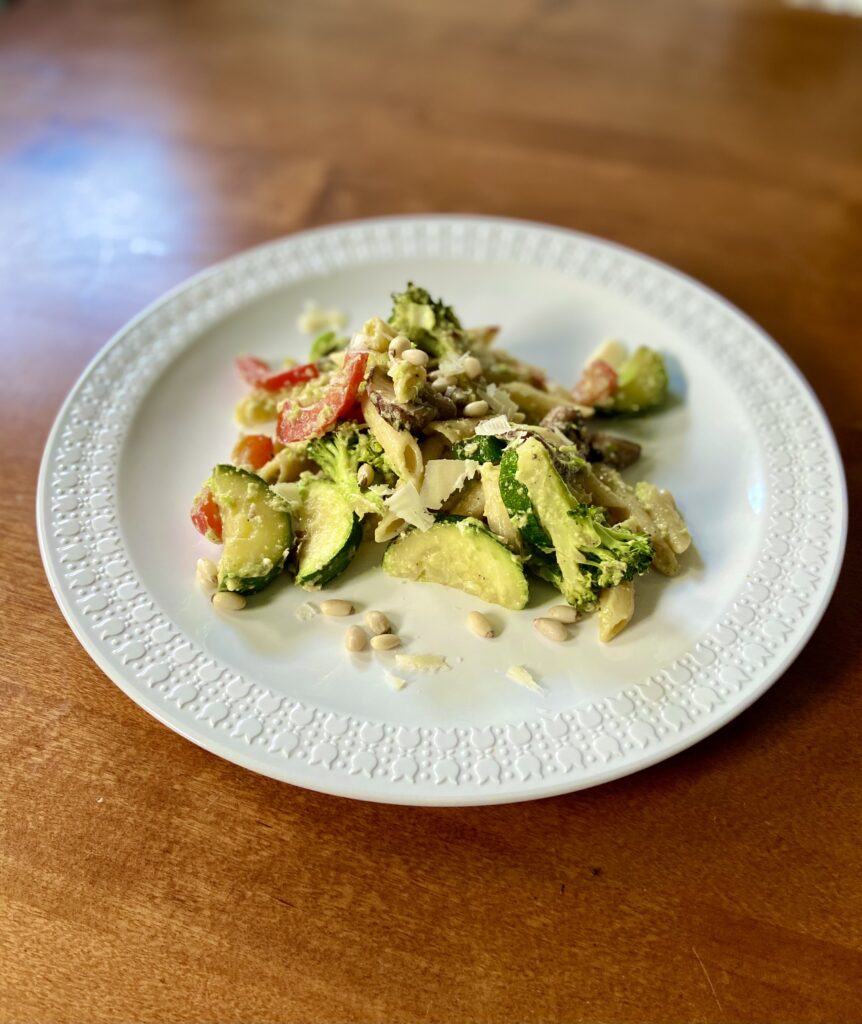 Here are some other ways you can use this green garlic pesto!
Add a dollop on top of steak or chicken
Use it as a marinade (add some extra olive oil)
Over your favorite pasta
As a sandwich spread
As a filling for stuffed chicken breast
As a pizza topping instead of red sauce
We hope you love this recipe as much as we do. Being a small business ourselves, we had so much fun going out in the beautiful city of Madison, WI to support other local small businesses. Don't forget to visit your local farmers' market this year, and be sure to try some green garlic before it's gone!